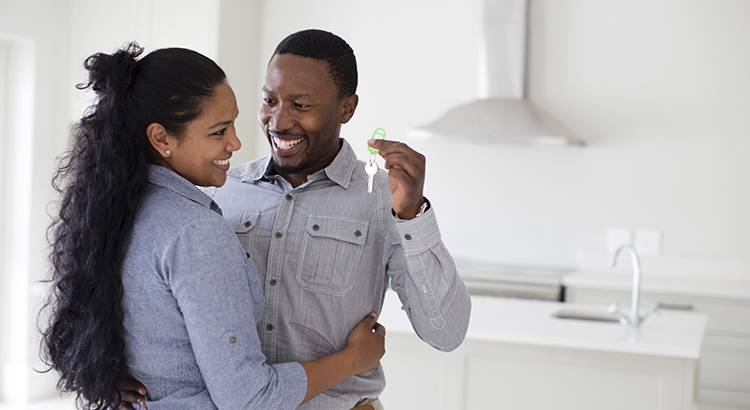 Planning on Buying a Home? Be Sure You Know Your Options.
When you're ready to buy, you'll need to determine if you prefer the charm of an existing home or the look and feel of a newer build. With limited existing home inventory available today, especially in the starter and middle-level markets, many buyers are considering a new home that's recently been constructed, or they're building the home of their dreams.
According to Robert Dietz, Chief Economist at the National Association of Home Builders (NAHB),
"The second half of 2019 has seen steady gains in single-family construction, and this is mirrored by the gradual uptick in builder sentiment over the past few months."
This is great news for homebuyers because it means there is additional inventory coming to the market, giving buyers more choices. The most recent data from NAHB shows,
"The inventory of new homes for sale was 321,000 in September, representing a 5.5 months' supply. The median sales price was $299,400. The median price of a new home sale a year earlier was $328,300."
Another added bonus is that builders are very aware of buyer demand in this segment, so they're now building in a price range where there are more interested buyers ($299,400 instead of $328,300). With a reduced sales price and low-interest rates, today's buyers have strong purchasing power.
Bottom Line
If you're thinking of buying a home, you may want to consider a new build to meet your family's needs. Let's get together to discuss the process and review what's available in our area.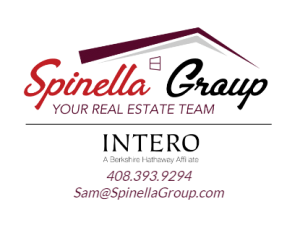 Samuel Spinella
Realtor
SRES
Intero
Sunnyvale CA
408-393-9294
As a professional in the real estate industry over the past seventeen years, I've built my reputation on providing outstanding service to my clients. In these times of dynamic market movement, I believe the most important thing I can do is to communicate how the current market influences your ability to achieve your personal and financial goals. As a Realtor, I continually educate myself on market trends and real estate changes that create opportunity for my clients.
Sam
You might also enjoy reading…
283 total views, 1 views today