Working with a Local Real Estate Professional Makes All the Difference [INFOGRAPHIC]
Some Highlights:
Choosing the right real estate professional is one of the most impactful decisions you can make in your home buying or selling process.
A real estate professional can explain current market conditions and break down what they will mean to you and your family.
If you're considering buying or selling a home in 2020, make sure to work with someone who has the experience to answer all of your questions about pricing, contracts, and negotiations.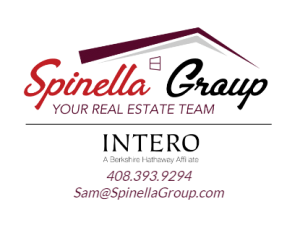 Samuel Spinella
Realtor
SRES
Intero
Sunnyvale CA
408-393-9294
As a professional in the real estate industry over the past seventeen years, I've built my reputation on providing outstanding service to my clients. In these times of dynamic market movement, I believe the most important thing I can do is to communicate how the current market influences your ability to achieve your personal and financial goals. As a Realtor, I continually educate myself on market trends and real estate changes that create opportunity for my clients.
Sam
You might also enjoy reading…
237 total views, 1 views today