Top Renovations for Maximum ROI [INFOGRAPHIC]
Some Highlights:
If you're planning on selling your house in 2020, these are the top renovations that will give you the highest Return on your Investment.
Regardless of how long you're planning on staying in your current home, it's smart to be aware of which home renovations add the most value.
The exterior of a house is the first thing buyers see when searching for a home. Upgrading your roof or siding will ensure your home leaves a great first impression!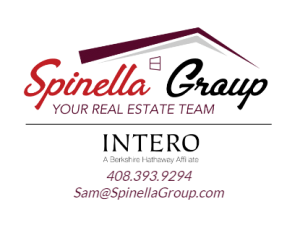 Samuel Spinella
Realtor
SRES
Intero
Sunnyvale CA
408-393-9294
As a professional in the real estate industry over the past seventeen years, I've built my reputation on providing outstanding service to my clients. In these times of dynamic market movement, I believe the most important thing I can do is to communicate how the current market influences your ability to achieve your personal and financial goals. As a Realtor, I continually educate myself on market trends and real estate changes that create opportunity for my clients.
Sam
You might also enjoy reading…
250 total views, 1 views today