There's a Long Line of Buyers Waiting for Your House
If you're following what's happening in the housing market right now, you know that many people believe the winter months aren't a good time to sell a home.
As realtor.com Senior Economist George Ratiu recently noted,
"Sellers tend to be more reluctant to list during the colder time of year when the market typically makes a seasonal slowdown."
However, a recent report by ShowingTime reveals how this year is different. Buyer activity is way up compared to the same time last year. The report explains,
"The nation's 12.6% growth in home showings compared to 2018 was the most significant jump in buyer traffic during the current four-month streak of year-over-year increases. The West Region saw the greatest growth in activity, with a 23.1% jump – the region's greatest in the history of the Showing Index."
The increase has spread across all four regions of the country, as the graph below shows:
Bottom Line
Waiting for the "spring buyers' market" may be a mistake this year. It seems the purchasers are already out and looking to buy.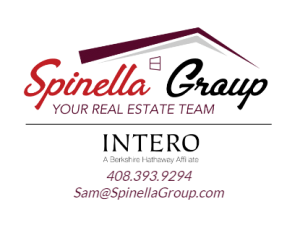 Samuel Spinella
Realtor
SRES
Intero
Sunnyvale CA
408-393-9294
As a professional in the real estate industry over the past seventeen years, I've built my reputation on providing outstanding service to my clients. In these times of dynamic market movement, I believe the most important thing I can do is to communicate how the current market influences your ability to achieve your personal and financial goals. As a Realtor, I continually educate myself on market trends and real estate changes that create opportunity for my clients.
Sam
You might also enjoy reading…
253 total views, 1 views today